About Me
I am making the type of ambitious 18+ games that balance sexual content with real game mechanics and objectives worth playing for.
I make games that sometimes include sex. I do NOT make "sex games"
Latest Release
---
Games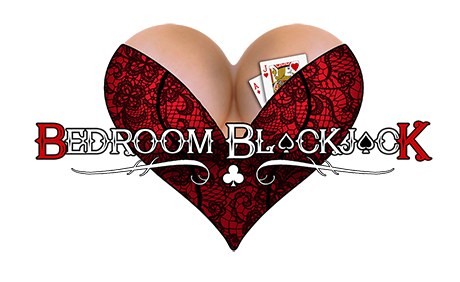 Bedroom Blackjack
A 3D hentai strip blackjack game with cute dealers to unlock and undress.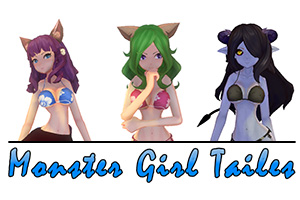 Monster Girl Tailes
A 3D hentai adventure game where you explore and discover monster girls of all different species to add to your harem.
---
Hang Out
I stream on Picarto.tv at least once a week to show you what I am working on and to hang out with the community.
Schedule
| # | Description | AEST | PST |
| --- | --- | --- | --- |
| 1 | Game Development | Saturday 1:00 PM AEST | Friday 6:00 PM PST |
---
Support Me
All of my games are funded almost entirely by crowd funding.
Help me complete this game & get great rewards like latest release, development posts, voting in polls & getting your name in the credits or game world.
Become a Patron!